Host a Gold Party with friends
Turn your gold into $$$ and get paid to party!
What's a Gold Party?
A great opportunity to connect and catch up with your friends whilst making money.
You reach out to 12 - 15 people.
While you are enjoying the company of friends & family, we will be assessing everyone's items and providing them with the best possible pay outs.
The average party takes around two to three hours, so invite Friends, Family, Neighbours, Co-Workers and even your Sporting Team or Social Club.
Instruct your guests to bring their Gold and Silver, we will test their items and make them an offer.
We pay instant EFT or Cash payments on the spot and we will reward you with a 5% Hosting Fee on the entire payout of your party.
The average host can make around $250 to $500 and has a good time doing it.
How It Works
It's quite simple. You and the other guests bring unwanted jewellery to the party; we appraise it and provide everyone with instant payments.
1

Pick a date


Decide on the date and fill in the form or give us a call to get the process started.

2

Invite your friends


Invite your friends, family, neighbours, co-workers to bring their gold or silver and come to the party.

3

Get Instant Paid!


You get 5% in cash from all the gold and silver sold at the party and we pay you instantly.
Fill out the online Enquiry form
Preloved Gold Canberra buy gold and silver in any condition
Need cash? … Need it fast?
Mobile service for Canberra residents
We buy gold, silver, chains, watches, rings, charms, broaches, bracelets, bullion and gold coins.
Cash paid instantly for all items you bring to us.
ONLY FOR CANBERRA residents
call 0447 387 430
Book A Party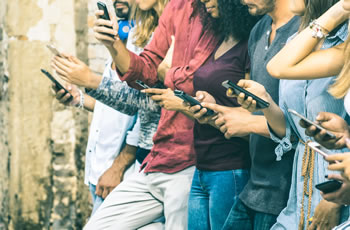 Pick A Date
Fill out the form on the site.
See what we buy (gold, silver, jewellery, watches, and bullion).
Decide who you want to come.
Give us a call if you have any questions or book the party over the call.
Invite Your Friends
You can invite friends, family, neighbours, co-workers or anyone else.
Everyone can sell their gold, silver and jewellery.
Our team helps you plan the party.
Our specialty team of appraisers will ensure you get the correct price.
Get Instant Paid!
Items we buy is appraised at the event.
We pay you instantly, on the spot, as soon as we finish appraising the items.
100% satisfaction guaranteed.
You get 5% from all the items we buy at the party.
How Do We Calculate Your Offer
We pride ourselves in providing our customers the highest possible payout for their gold, silver and platinum.
Here is how we calculate your offer:
Amount of precious metals
The purity of your precious metals
Any unique characteristics
Today's current market prices
The combination of all of these elements and the current day's market price helps us calculate your offer for the precious metal.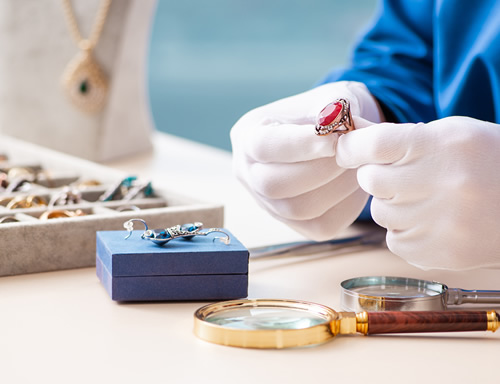 ---
Remember, the more gold you send - the better!
Ready to sell your gold for cash? Lock in your best price today and call to get a free, no obligation estimate.