Fill out the form for your
FREE Appraisal Kit
How It Works
Sell Your Gold in just
3 Quick

and Easy Steps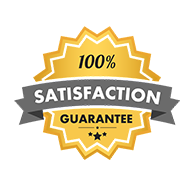 100% Satisfaction Guaranteed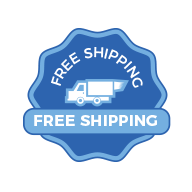 FREE Shipping & Insurance
Request your Free Appraisal Kit
To make it super easy for you we have Our simple form makes it super easy for you.
Fill in the form and we will send you a FREE Pre-Loved Gold Appraisal Kit. This kit includes everything you need to safely sell your pre-loved gold from the comfort of your home.
Need Cash Faster?
After submitting the form, click on "print" or "email" to receive your FREE Pre-Loved Gold Appraisal Kit and AUSTRALIA POST shipping label electronically.
Risk Free
No Obligation
Satisfaction Guaranteed
Highest Payouts
Experienced appraisers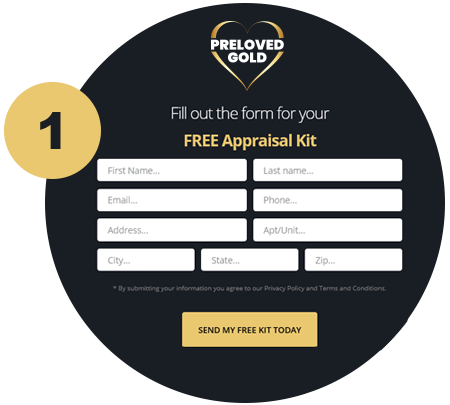 Ship Your Items
First, complete all the documentation from your Appraisal Kit and make sure you wrap and pack your items carefully.
Then you take your package to the nearest staffed Australia Post location, and post it using the prepaid and insured postage label provided in your Appraisal kit.
Don't wait, ship your items today!
Simply use the electronic shipping materials attached to your welcome email to prepare and pack your items. Call
0447 387 430
to schedule an in home pick up.
Free and insured Australia Post shipping**
Additional insurance available
Free return shipping
Easily track your package
100% Satisfaction Guaranteed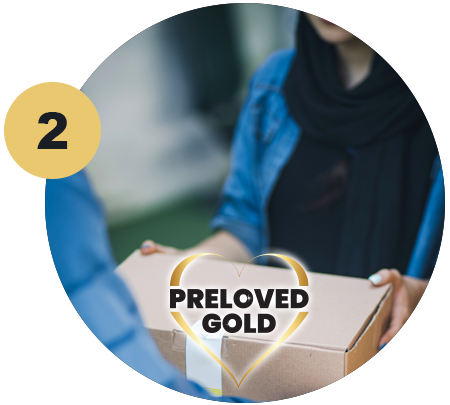 Calculating Your Offer
Once your items arrive at our secure location, our expert appraisers will evaluate your items. We will video record each package being opened and under careful examination we use the latest technology, our XRF precious metals analyser with audit technology. In some cases we will use acid testing with your permission to determine the purity of your items. Your items will be weighed and inspected for special hallmarks and characteristics. With this information and the current market price of precious metals we will calculate an offer for you. We will then send you a phone text message and an email of your valuation offer. With over 30 years of industry experience our team appraising team are sure to give you're the best price and professional service – that's guaranteed!
Get Paid
The same day we receive your items our professional appraisers will examine and carefully test them. You will receive a no risk, no obligation offer via phone text message and email. If you accept our offer, your payment will be issued within 24 hours by your stated preferred payment method.
Preloved Gold Canberra offers two payment options:
Direct Deposit
Funds are deposited directly into your bank account and mostly arrive within 1-2 business days. However, you should know that this service can occasionally take up to 3 days. Pre-Loved Gold does not charge a fee for this service.
Company Check
They are posted immediately the next business day. Company cheques are sent by ordinary post.