Pre-Loved Gold and OzHarvest
It is said that charity begins at home and you have the opportunity to give to charity with items in your home! At Preloved Gold we accept all precious metals, and we donate the profit of your silver to charity; OzHarvest Australia.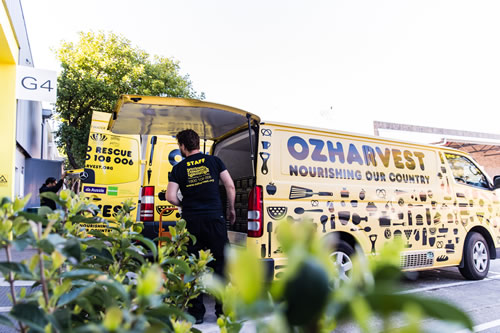 OzHarvest Australia is committed to fighting food waste and feeding those who are hungry. They have combined these two missions and collect quality excess food from commercial outlets and deliver it directly to charities who feed people in need. OzHarvest have also begun piloting programs about food recycling, food waste and charitable acts to primary school children. They have also opened their first OzHarvest supermarket. Find out more on their website: https://www.ozharvest.org/what-we-do/
To manage the relationship between food businesses and charity organisations, OzHarvest collect the food and take it to the charities and venues where it is accessed by those in need. OzHarvest, therefore, still require cash donations to ensure their fleet of vehicles run in good order and have the fuel to run. This is where your unwanted silver is able to directly assist OzHarvest. Your donation literally keeps this charity running.
Donate your silver
So please, when thinking about what to do with your old jewellery, that tea pot that has never been used or some dusty old flatware, consider sending it to us at Preloved Gold. We will donate the Spot Value to OzHarvest on your behalf. Just 1 gram of silver can provide a meal to a hungry person. Think how many people you can help with things you never use.
Silver to Charity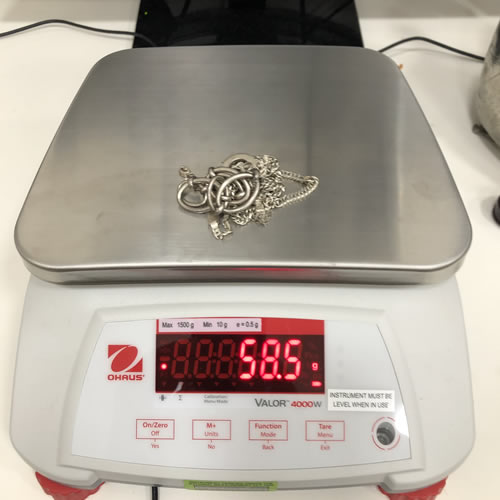 58 meals to oz harvest
Silver 58 grams
83 meals to oz harvest
Silver 83 grams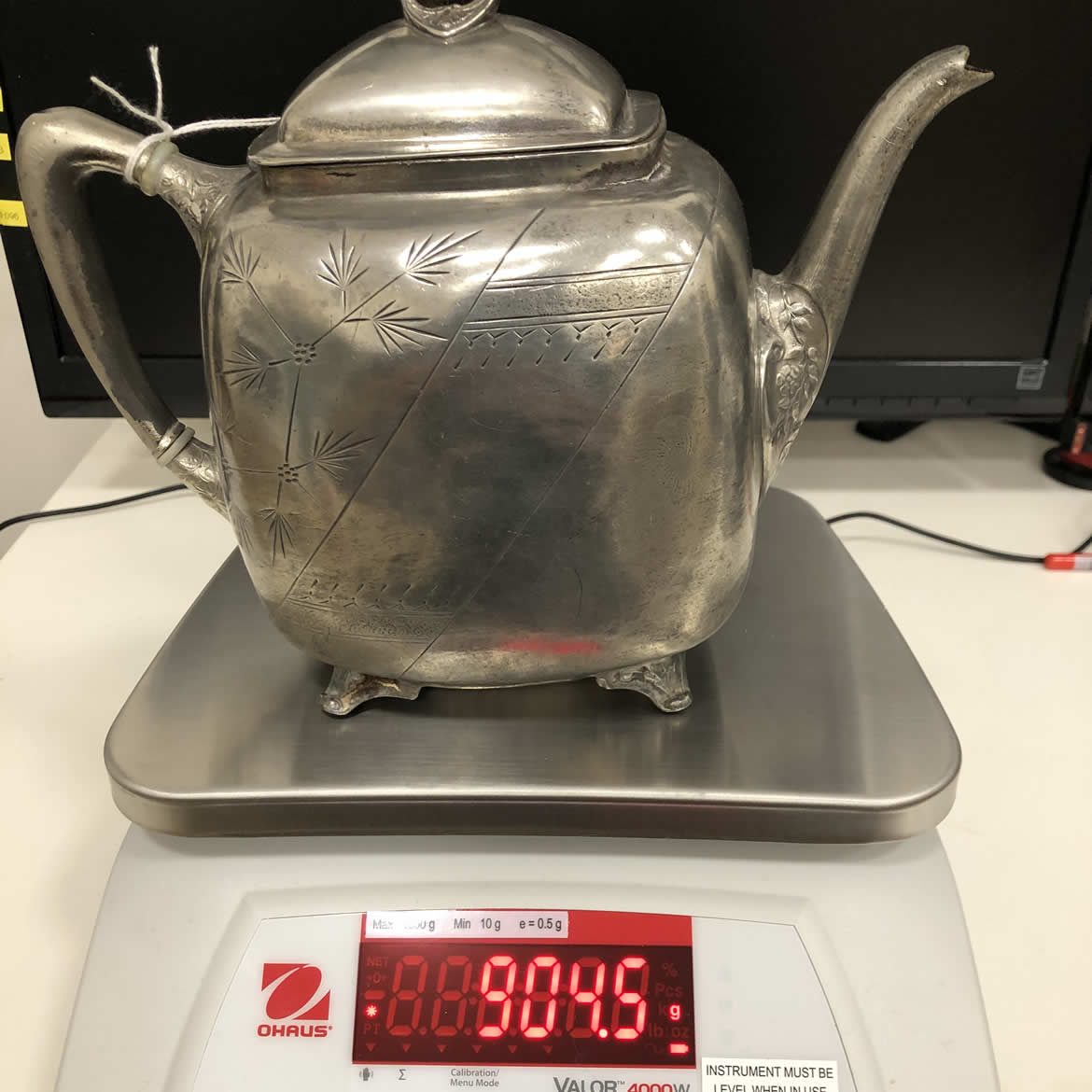 904 meals to oz harvest
Silver 904.5 grams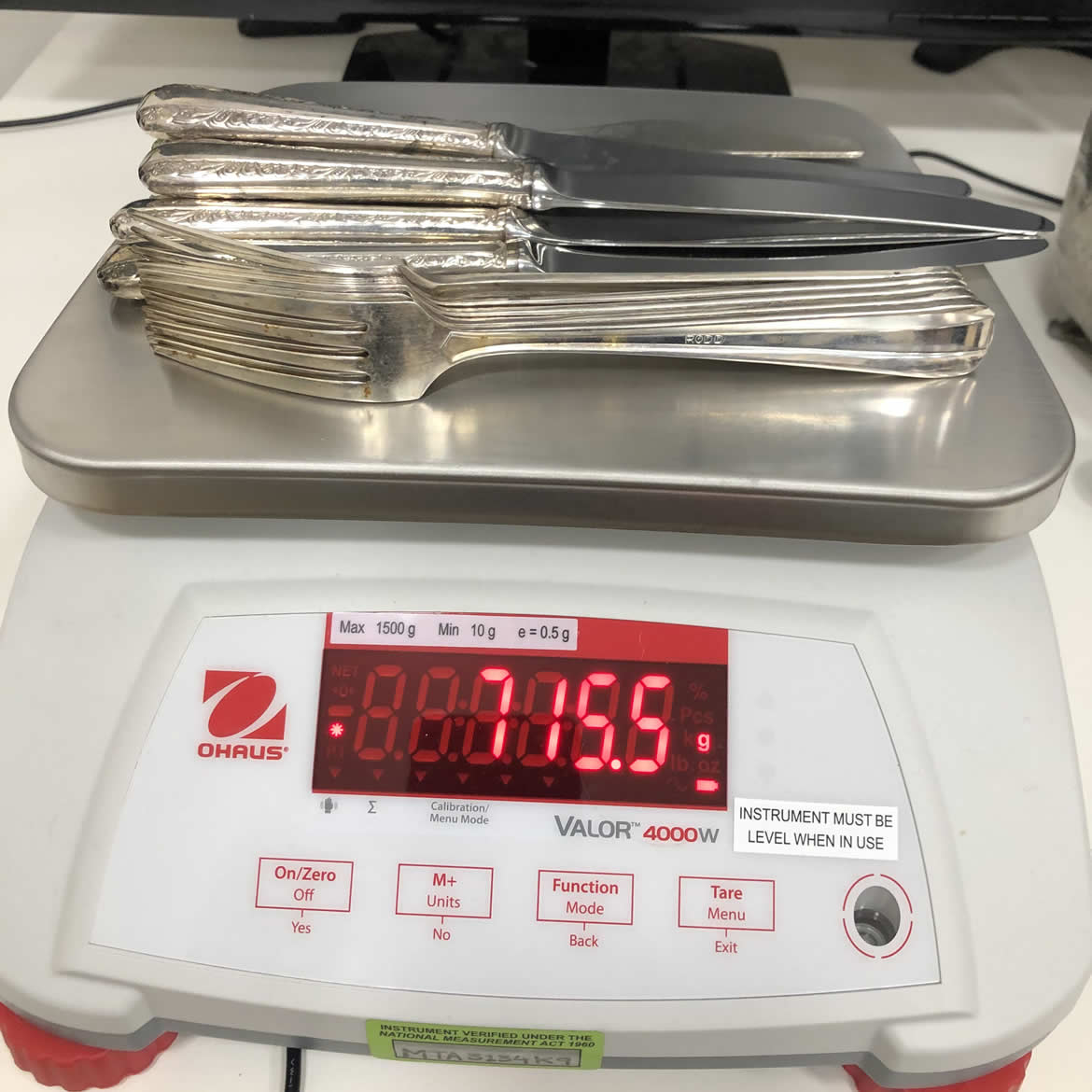 715 meals for oz harvest
Silver 715.5 grams