What We Pay
FREE and Insured Australia Post Shipping

- 100% Satisfaction Guaranteed!

If you're not happy with your offer we'll send your items back for free. ‐ Guaranteed!
Preloved Gold Experience
The Most Reputable Precious Metals Buyer
We provide you a fast, safe and easy way to sell your merchandise online, an experience that can't be match by your local pawn shop or jewellers.
Australia's Best Cash for Gold Company
Experienced appraisers
Free & Insured Registered/Tracked postage with Australia Post:
Insurance up to $100
Payments Within 24 hours:
Have money in your account within 24hrs
100% Satisfaction Guaranteed:
Or we will return your items free of charge
Fill out the form for your
FREE Appraisal Kit
Ours Recent Payouts and Donations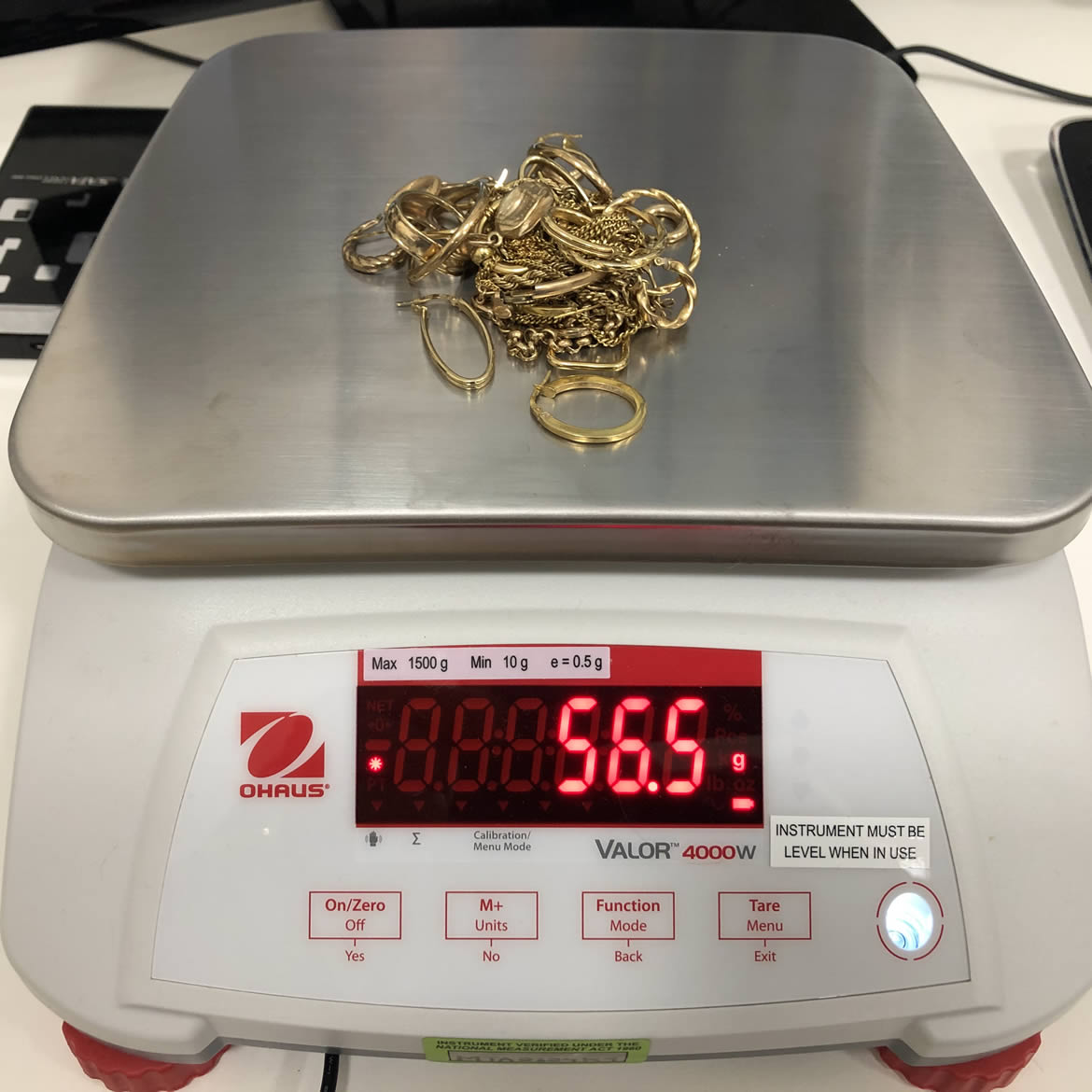 $1,140
Gold 56.5 grams / 9 ct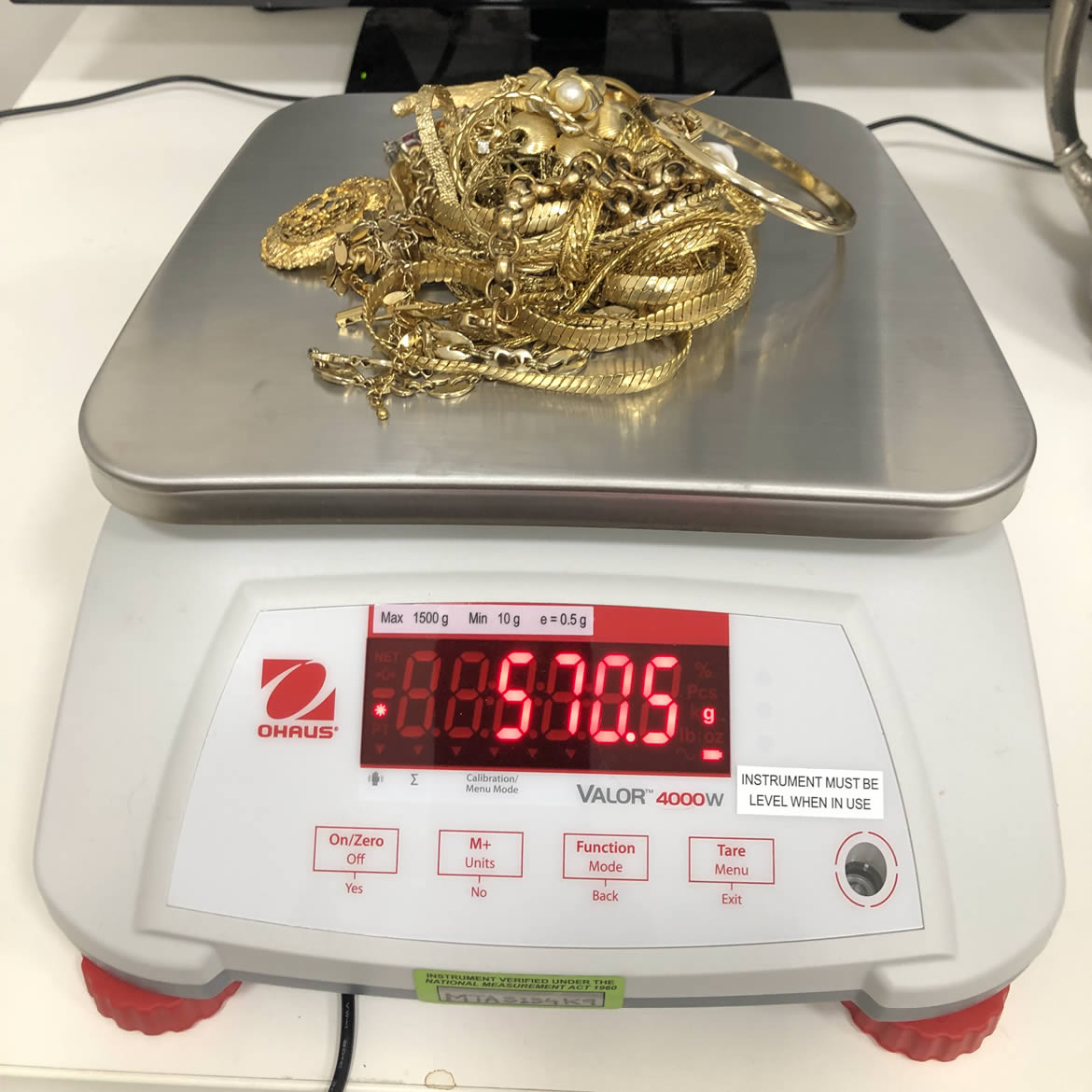 $11,751
Gold 570 grams / 9 ct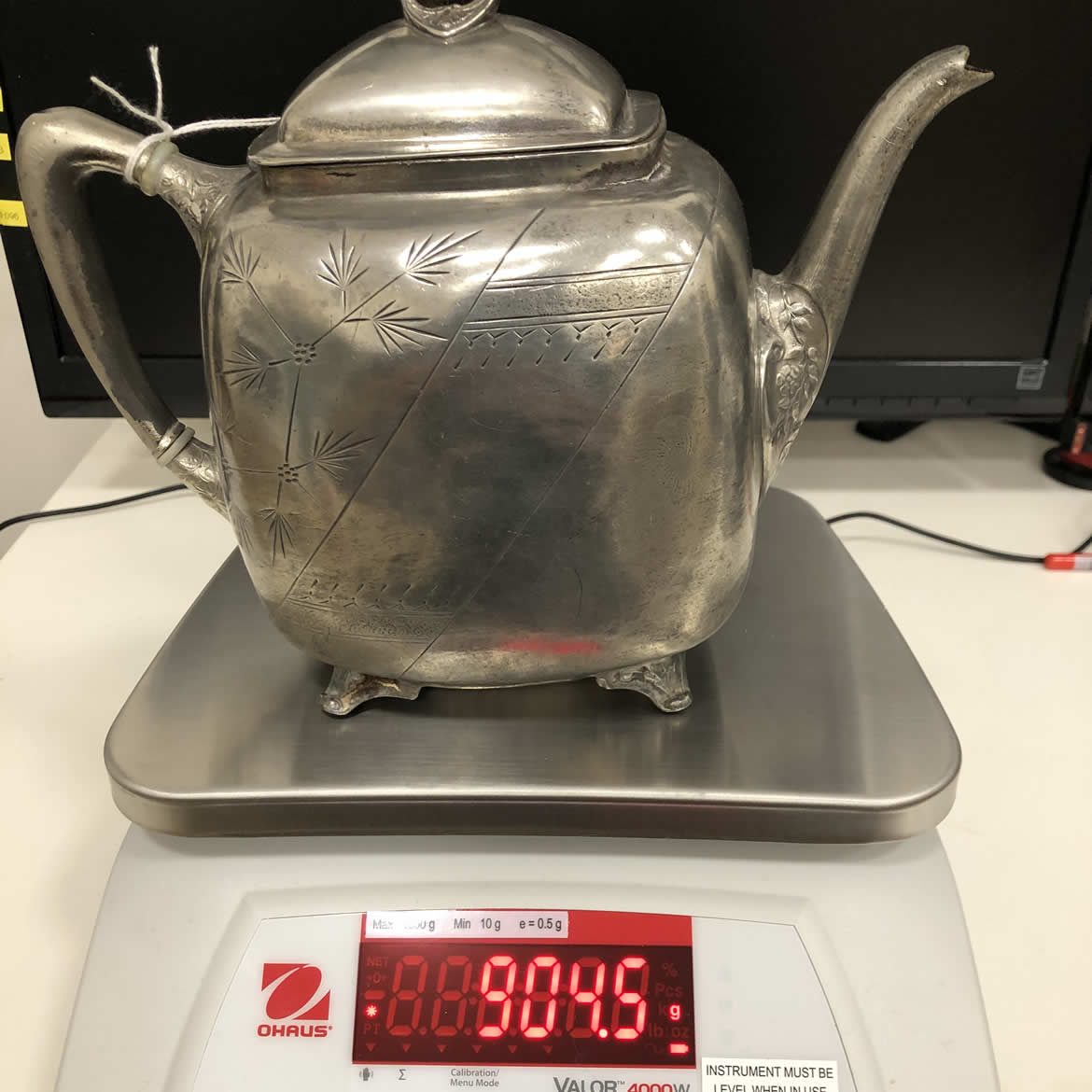 904 meals to oz harvest
Silver 904.5 grams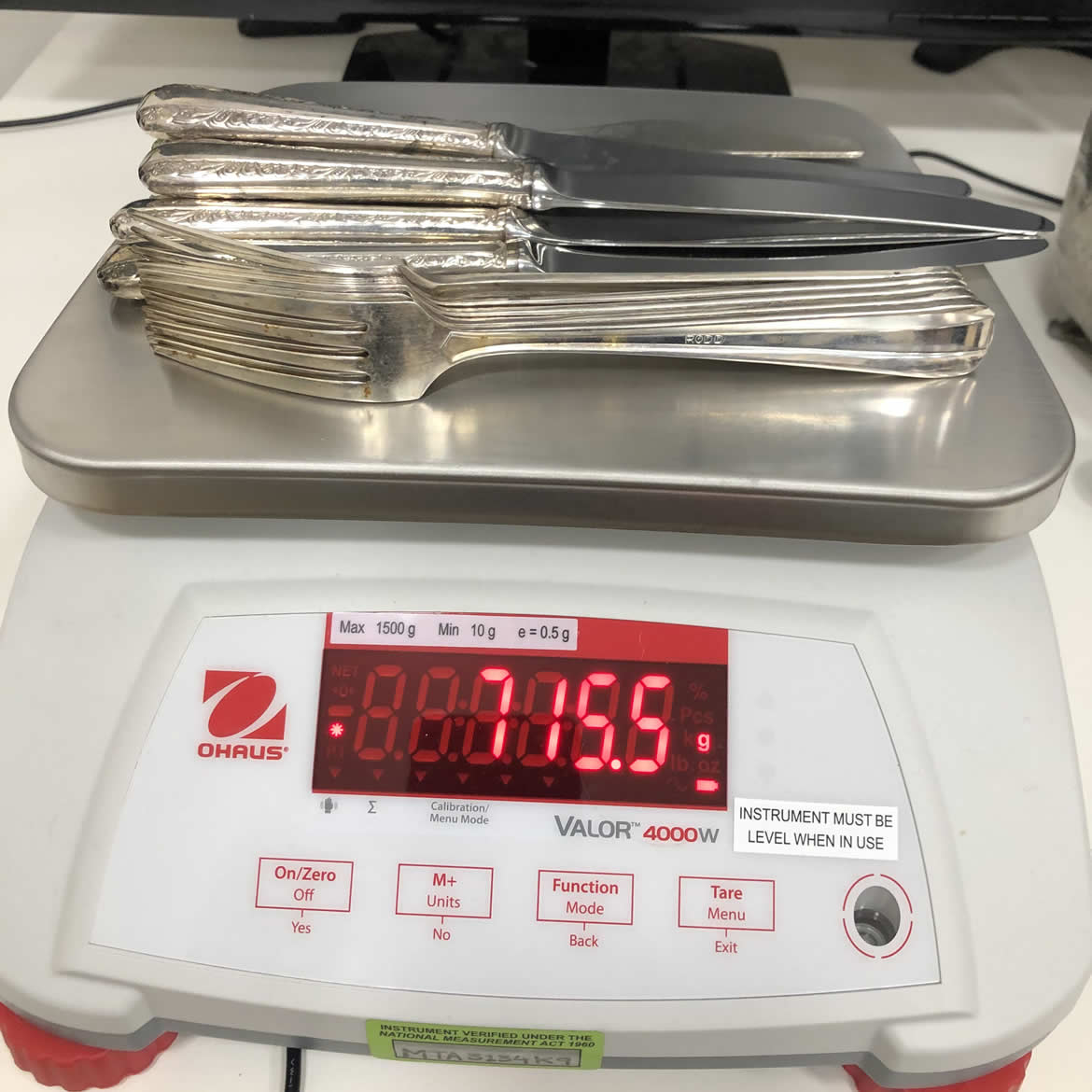 715 meals for oz harvest
Silver 715.5 grams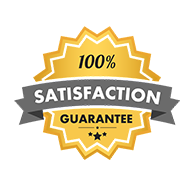 100% Satisfaction Guaranteed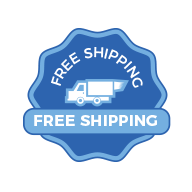 FREE Shipping & Insurance
How Do We Calculate Your Offer
We pride ourselves in providing our customers the highest possible payout for their gold, silver, platinum and diamonds.
Here's how we calculate your offer:
Amount of precious metals you send in
The purity of your precious metals
Any unique characteristics
Today's current market prices
The combination of these elements, plus the current day's market price for the precious metal will help us calculate your offer.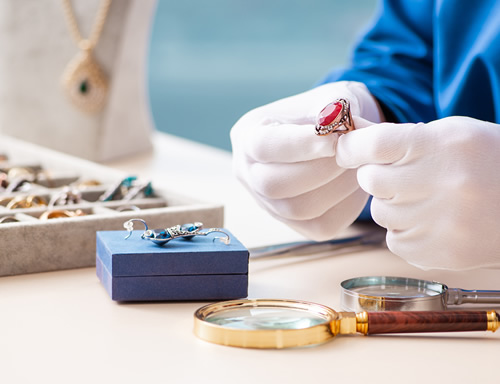 ---
Remember, the more gold you send in the better!
Ready to sell your gold for cash? Lock in your rate today and call to get a free, no obligation estimate. Not happy with your offer, no problem. With our risk free, no obligation process, we will happily ship your items back for free.
Don't know what to sell? Check out all the things we buy.