Trusted Gold Buyer
Offering Competitive Cash Payouts in the A.C.T.
Preloved Gold is locally owned and operated. By offering highly competitive prices and giving good old fashion service, we have been able to grow and build our business for the Canberra community.
We have been around for over 20 years and are here to stay. Our integrity is paramount and we guarantee that your complete selling experience will leave you satisfied.
We pay you CASH on the spot
We buy gold from all over Australia and have a mail in system for all other states.
The Preloved Gold Experience
Canberra's largest, and most trusted gold buyer
Preloved Gold specialises in providing our valued customers with a fast, safe and easy way to sell preloved gold, silver, Watches and other items.
Canberra's Best Cash for Gold Company
Experienced appraisers
FAST On the spot payments
You will have the money immediately.
How It Works
Bring your items into our office at 222 City Walk Civic. We will appraise the items and pay you in cash or EFT on the spot.
Mobile Appraisal
Mobile appraisal service for the ACT.
Phone or email to make an appointment for us to come and see you.
What We Pay
With over 30 years' experience and expertise, our appraisers will examine and check your gold and jewellery, using our latest technology to determine its value.
We will professionally determine the true value of your gold with the latest XRF metal instrument that accurately identifies the precise purity of your item's.
We buy all types of gold and silver jewellery, Gold Bars, bullion's, coins, dental gold or any style of scrap gold and silver.
Your item(s) will be evaluated on the following::
The purity of the precious metal
The current day's gold price
The total weight of the precious metal
And If your item contains any other specific valuable characteristics
We also buy fine luxury watches and diamonds
Latest Payouts
Gold 570 grams $11751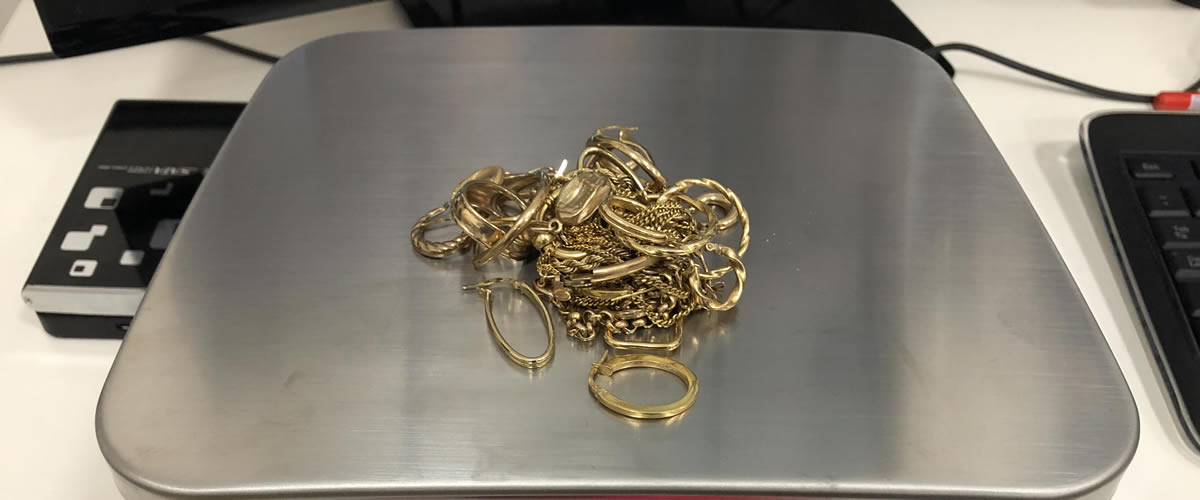 Gold 56,5 grams$1140
Silver 904,5 grams 904 meals to Oz Harvest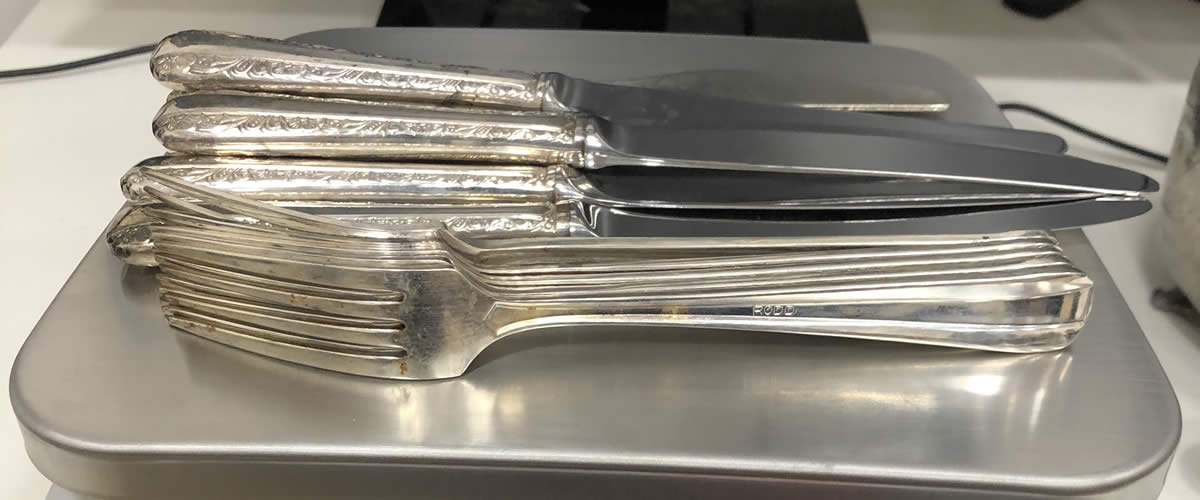 Silver 715,5 grams 715 meals for Oz Harvest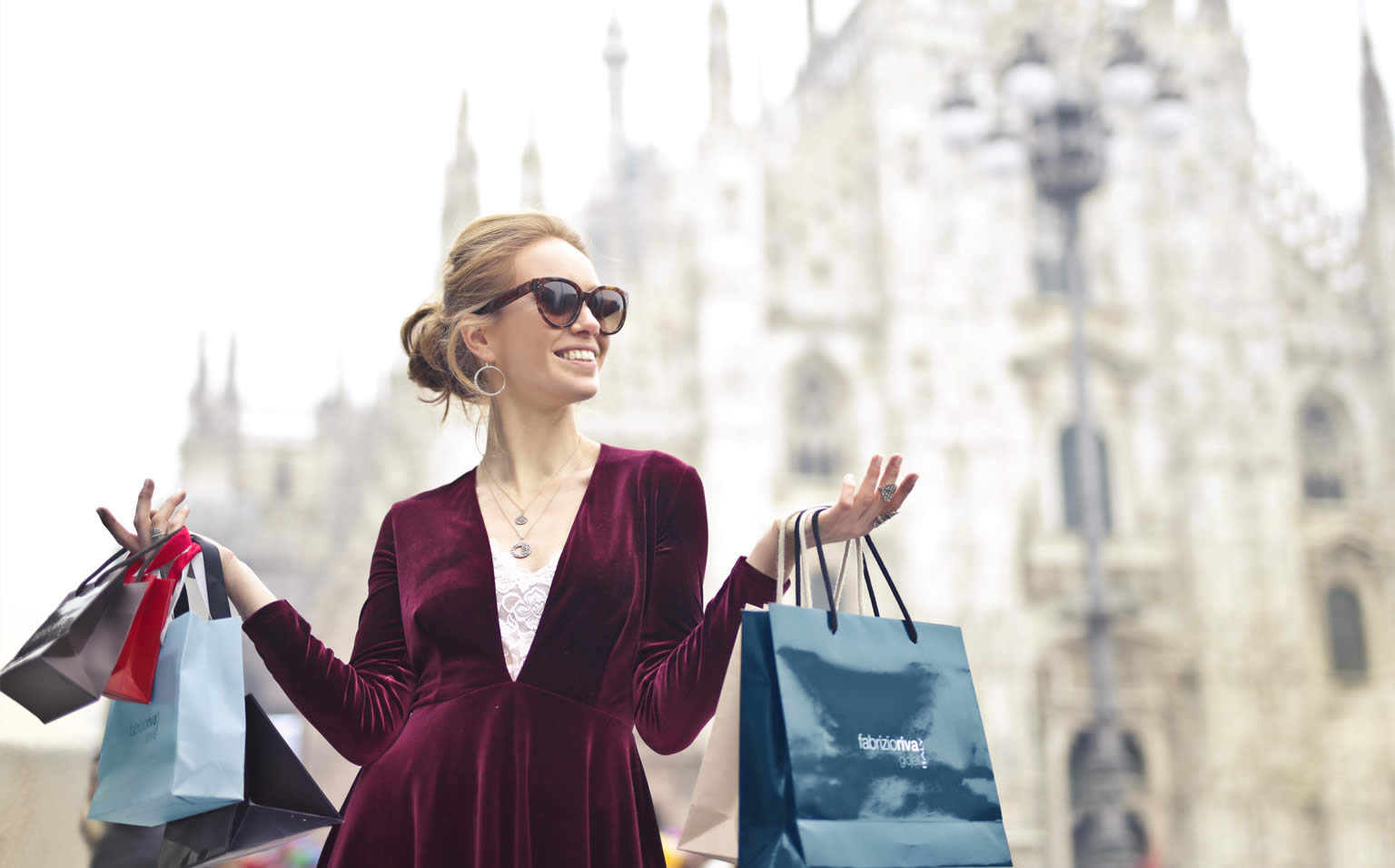 Why Sell Your Preloved Gold or Jewellery?
Free Appraisals. No Obligation. Fast Money.
Need money fast? Preloved Gold can help! We provide you with a free, no-obligation way to sell your preloved gold, jewellery, coins and platinum items for cash. You can receive your money immediately.
Wanting some extra cash to go on a shopping spree or to pay off some bills?
You may have $1,000 of dollars' worth of gold and silver sitting around in those drawers that we can convert into cash for you.
We make selling your preloved items easy.
Preloved Gold Canberra buy's gold in any condition
Need cash? … Need it fast?
Mobile service for Canberra residents for 100g or more
We buy gold, chains, watches, rings, charms, broaches, bracelets, bullion and gold coins.
Cash paid instantly for all items.
Mobile service is for Canberra residents only.
Call 0447 387 430
Frequently Asked Questions
You Have Questions, We Have Answers!
It can be a little tricky to know if your items contain gold, silver or platinum. We are trained professionals and we are happy to do all the specific testing for you using our quality assured technology for FREE. Click here to learn more.
We specialise in buying all gold. Yellow, white, rose, platinum and silver. We do not buy gold or silver plated items. Click here to learn more.
We buy from all over Australia with our safe click and send mail in service. Click here to learn more.
We pay you on the spot in cash, or we use Instant EFT payments. Click here to learn more about what are your payment options are.
Factors to determine how much we pay for gold, silver and platinum are: current market prices, weight, purity, item specific characteristics. Click here to learn more.
We pay you immediately via cash or EFT upon acceptance of your offer. So you get paid fast! Click here to learn more.
About Us
Professional, Reputable, Obligation-Free Gold Buyer
The team at pre loved gold are dedicated to providing a 100% satisfactory experience that our buyers can trust. With over 30 years of industry experience our customers know they can rely on pre loved gold to provide them with the best all-round experience and service the industry can offer.
Our specialty team of appraisers use state of the art technology to ensure that all your preloved items are quality assured and tested so that we can provide you with the most accurate information when providing your appraisal.
Canberra Best Cash for Gold Company

Payments on the spot

Satisfaction Guaranteed
To ensure that we are able to uphold our high standards pre loved gold has established valuable relationships with both our clients and our partners. The clients and partners are what make pre loved gold a reputable business and to ensure the quality of service continues we associate our business with partners who uphold the same quality care, professionalism and integrity that we do.
Save yourself the time and hassle of driving around to different jewellery stores and pawn brokers. Call us at 0447 387 430 and we'll take care of the rest!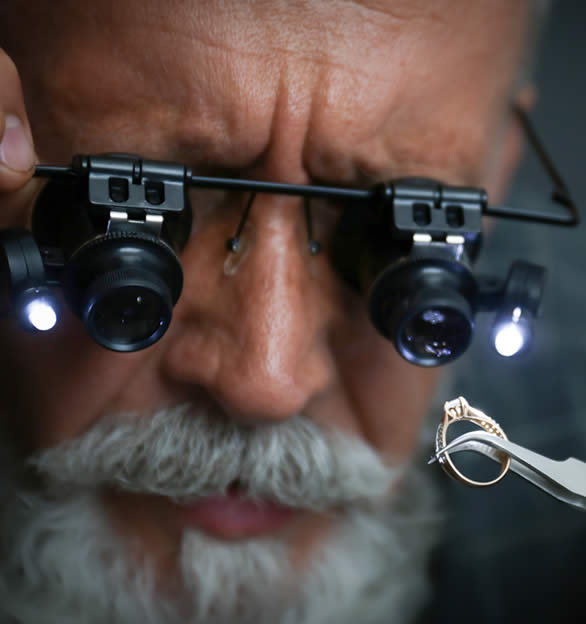 We're always

here to Help
Dedicated to the pursuit of happy customers.
Hours (EST): Mon - Fri 8am - 5pm Saturday and Sunday – By Appointment Phone: 0447 387 430 Email: info@prelovedgold.com.au