What We Buy
Preloved Gold is an Australian owned and operated business located in Canberra, ACT and one of the top online gold buyers in the market, and we buy more than just gold.
With over 30 years of experience in the business, we specialize in buying all precious metals found in jewellery, coins, watches and bullion.
Want to know more about each and every item we buy?
Click the category you're interested in below to learn more.
Fill out the form for your
FREE Appraisal Kit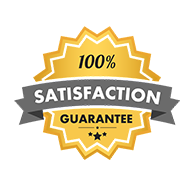 100% Satisfaction Guaranteed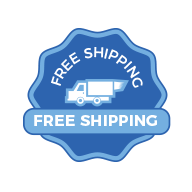 FREE Shipping & Insurance
See What We Buy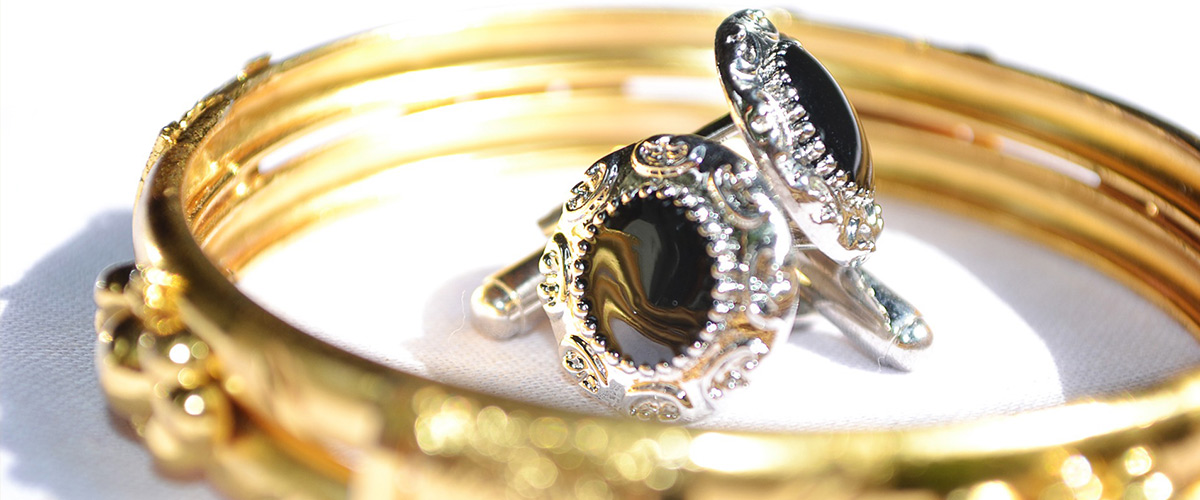 Precious Metals
All Gold, Silver, and Platinum
All Purities
Jewellry - new, used, broken
Bullion and Coins
Learn More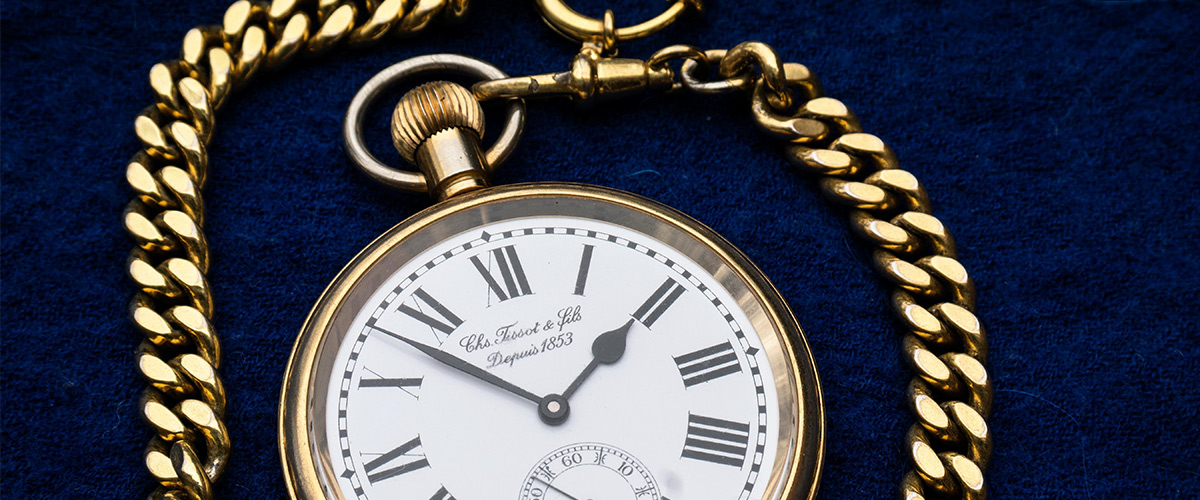 Watches
Wrist Watches: Rolex, Breitling, Tiffany & Co, Piaget ...
Pocket Watches: Cartier, Elgin, Patek Philippe ...
Learn More
What Else Do We Buy?
Gold, Silver, and Platinum
As No.1 gold buyers, we also buy scrap and industrial metals including gold, silver and platinum. We even buy dental gold – no matter what the quantity and the item is, we will buy it!
Professional Jewellry Buyer
As an experienced gold buyer, Preloved Gold also has the expertise and professional appraisers to be your No.1 jewellery buyer. We are always interested in buying diamonds and gemstones, as well as all different types of jewellery: rings, necklaces, bracelets, earrings, and cufflinks – and much more!