Sell Your Jewellry
We are a Top Online Jewellry Buyer - We Buy All Types of Fine Gold Jewellry Items

Preloved Gold Buys All Jewellry!
Sell your jewellery online quickly and safely from the convenience of your home today!
We buy: rings, necklaces, bracelets/anklets, pendants, charms, earrings, cuff links, watches, brooches/pins and precious stones, including diamonds and gemstones. We also buy all vintage, antique and estate jewellery. Even if your items are broken, scratched, mismatched, old or new, regardless of its condition we will buy your jewellery.
Fill out the form for your
FREE Appraisal Kit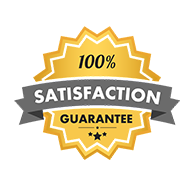 100% Satisfaction Guaranteed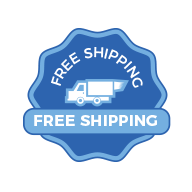 FREE Shipping & Insurance
Sell Your Designer Jewellry
At Preloved Gold, we are interested in buying all designer and luxury brands. Whether you are looking to sell a vintage piece or last season's design, we are happy to make you an offer, regardless of the condition. We buy all fine, designer and luxury brands including:
Tiffany & Co.
John Hardy
Bvlgari
Piaget
Garrard
Cartier
Chopard
Harry Winston
Henri Daussi
Tacori
Van Cleef & Arpels
Marco Bicego
Neil Lane
Graff
David Yurman
Lagos
Roberto Coin
Buccellati
What Is the Difference Between Antique, Vintage Jewellry and Estate Jewellry?
Antique Jewellry is all jewellery that was crafted over 100 years ago; it is as simple as that.
Vintage Jewellry is any piece that is less than 100 years old, but is generally greater than 50 years old and usually identified by an era. It includes different eras such as Victorian, Georgian, Art Nouveau and different design periods like Art Deco, Modern, Retro or Contemporary.
Estate Jewellry is every piece of jewellery that was previously owned, regardless of its age. It may be passed down for generations and it can be both antique and vintage.
Looking to cash in on some old pieces of gold jewellery? You are at the right place. Request your free appraisal kit today!
What is the difference between Gold Plated and Gold Filled Jewellry?
What do we buy?
Generally, the higher the percentage of precious metal, the higher the value. Jewellery that contains a high percentage of precious metal can definitely bring you more money. However, you should know that momentarily we buy gold filled items, but we do not buy gold plated items.
Gold plated jewellery is made of microscopic layer of gold spread onto the surface of another metal, most often copper or silver. The gold layer on plated jewellery provides an attractive finish, but due to its thickness, it can sometimes be rubbed off and this thin covering usually tarnishes over time or wears away.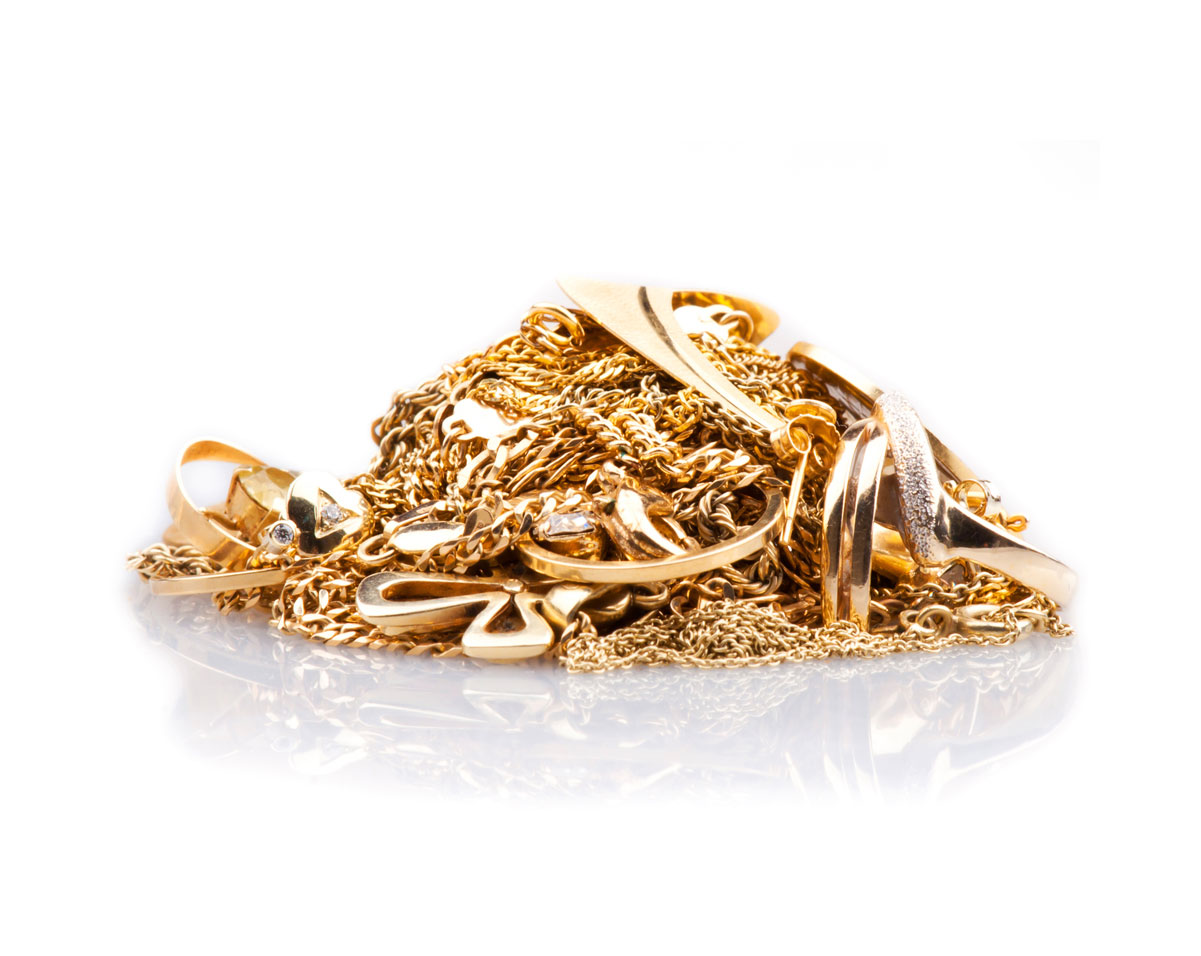 Gold filled jewellery is made of a solid layer of solid gold sheets, bonded to a base of either sterling silver or some base metal and it is common in all types of jewellery. This gold layer typically constitutes at least 5% of the item's total weight. Unlike gold plated, gold filled jewellery has a measurable amount of gold in it and that weight of gold is marked on the gold filled jewellery.
IF YOU WANT TO DETERMINE HOW MUCH GOLD IS IN YOUR GOLD-FILLED JEWELLERY, CHECK FOR A HALLMARK. THIS INSCRIPTION SHOULD TELL YOU:
Since gold jewellery is usually sold in alloy form, it is important to know how much pure gold it contains:
The proportion of gold in the pieces (1/5, 1/10, 1/20)
The karat rating of the gold (10k, 12k, 14k)
The letters "GF" meaning "Gold Filled"
So if your find hallmark "1/5 12k GF" it means that your item is gold filled, it has a 12k gold layer on the surface that must weigh at least 1/5th the total weight of the item. These marks determine the value of your gold-filled item.
-->