Why Us
Preloved Gold is one of the best, most reputable and experienced companies in the business. We don't just make claims about how great we are - we also prove it to our customers every single day.
Our appraisers have over 30 years of experience working with precious metals, diamonds and gems. We are able to leverage their trained eye and our top of the line technology to ensure our customers always get the most money for their items. Rest assured you are working with a company that is knowledgeable, experienced, trustworthy and one step above the rest!
---
Australia's Best Cash for Gold Company
Experienced appraisers
Free & Insured Registered/Tracked postage with Australia Post
Insurance up to $100
Payments Within 24 hours
Have money in your account within 24hrs
Satisfaction Guaranteed
Or we will return your items free of charge
Fill out the form for your
FREE Appraisal Kit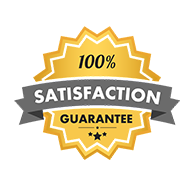 100% Satisfaction Guaranteed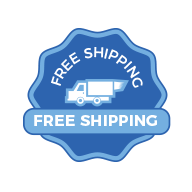 FREE Shipping & Insurance
OzHarvest Australia
Letter
When asked to provide an overview of Tiny (Goran) Srejic's association with OzHarvest Canberra Food Rescue, my immediate reaction was "how do I condense a decade of passionate community philanthropy into a 'one-pager?"
Tiny has been supporting our charity for over 10 years through a variety of community initiatives and the result has been the donation of vital funding for our operations as well as a fun and creative approach to fundraising. From simple sausage sizzles to huge LEGO sales and competitions, Tiny has always delivered on his commitment to help our charity do our work via financial support.
His novel approach to fundraising and entrepreneurship has not only benefitted OzHarvest, but scores of charities in the ACT and further afield. His lifelong passion to help others in the community is well known and a simple Google search will provide anyone interested evidence of his creativity, honesty and above all, fun.
I am honored to call him a close friend and hope to work alongside Tiny for many years to come. The community will be the winner.
Regards,
Dave Burnet
OzHarvest ACT and Territories Manager
Dave.Burnet@ozharvest.org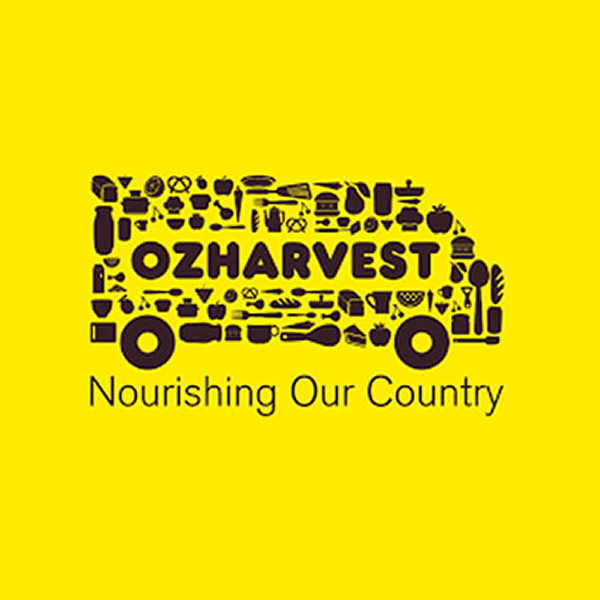 Work with the Best
The sustainability of Pre-Loved Gold is based on our vision for business, community and environment. At Pre-Loved Gold we are guided by our vision of creating a better every-day life for every-day Australians and our environment. We recognise that we live in a throw-away society and there is very little value placed on waste. We believe that business, community and environment needs to work together in finding innovative and sustainable ways to diminish the foot-print we leave while supporting people to be nourished at a most fundamental level. By giving our customers an opportunity to donate unwanted pre-loved silver we are able to provide people with a daily meal so they can focus on what really matters and reduce the environmental impact of general waste to landfill. We believe it to be a win for business, a win for people and community and a win for the environment.